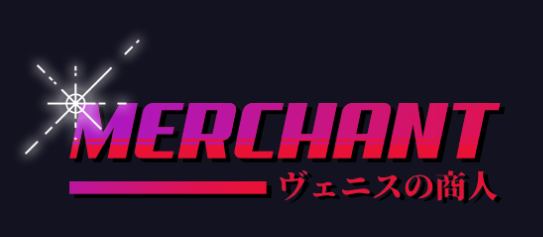 Merchant
"You made this - this Labyrinth of Hate"
Antonio's time to face the consequences of his words has come. A debt between enemies will have to be paid in order to escape the Labyrinth of Hate.

Made as part of AUT Digital Design 2017
Fix Notes for Merchant v 1.1
- Fixed an error with the enemies getting stuck on each other
- Built in a quit function to exit the game
- Fixed an error where the end screen wouldn't reset to the menu screen when 'space' is pressed
Merchant v 1.2
-Now with UI and stamina bar!